Equipping you to conquer your fitness and health.
We all experience challenges or limitations with our fitness and bodies.
At High Tech Healing, we research and find wellness devices, giving you the tools to conquer your fitness and health.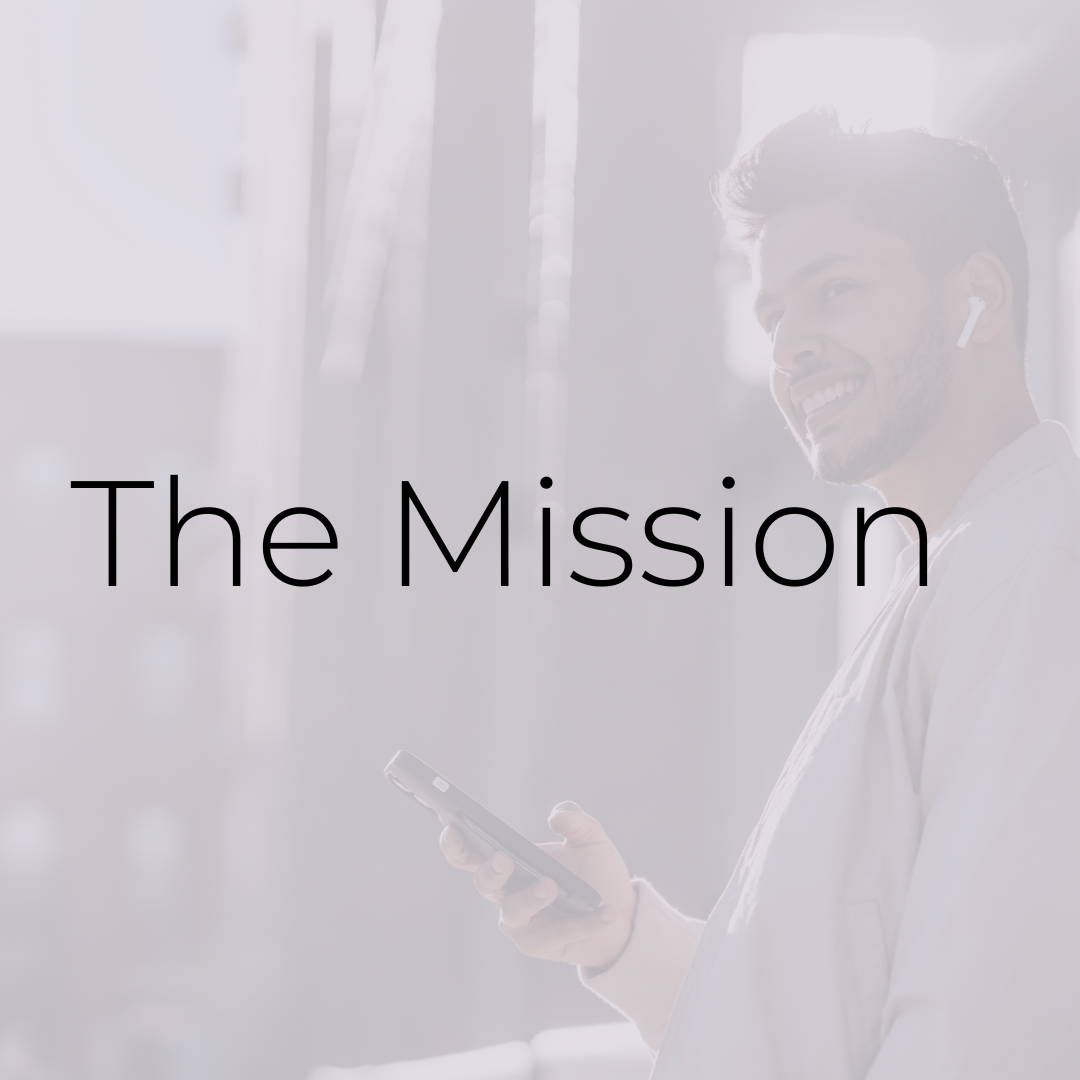 Our mission is to empower people in the areas of fitness and general health with the latest wellness devices. We find and research the products, then help you to understand and use them in your journey.
With the right tools, humans have limitless potential. We are here to upgrade your toolset.
Become a part of our community and discover the possibilities.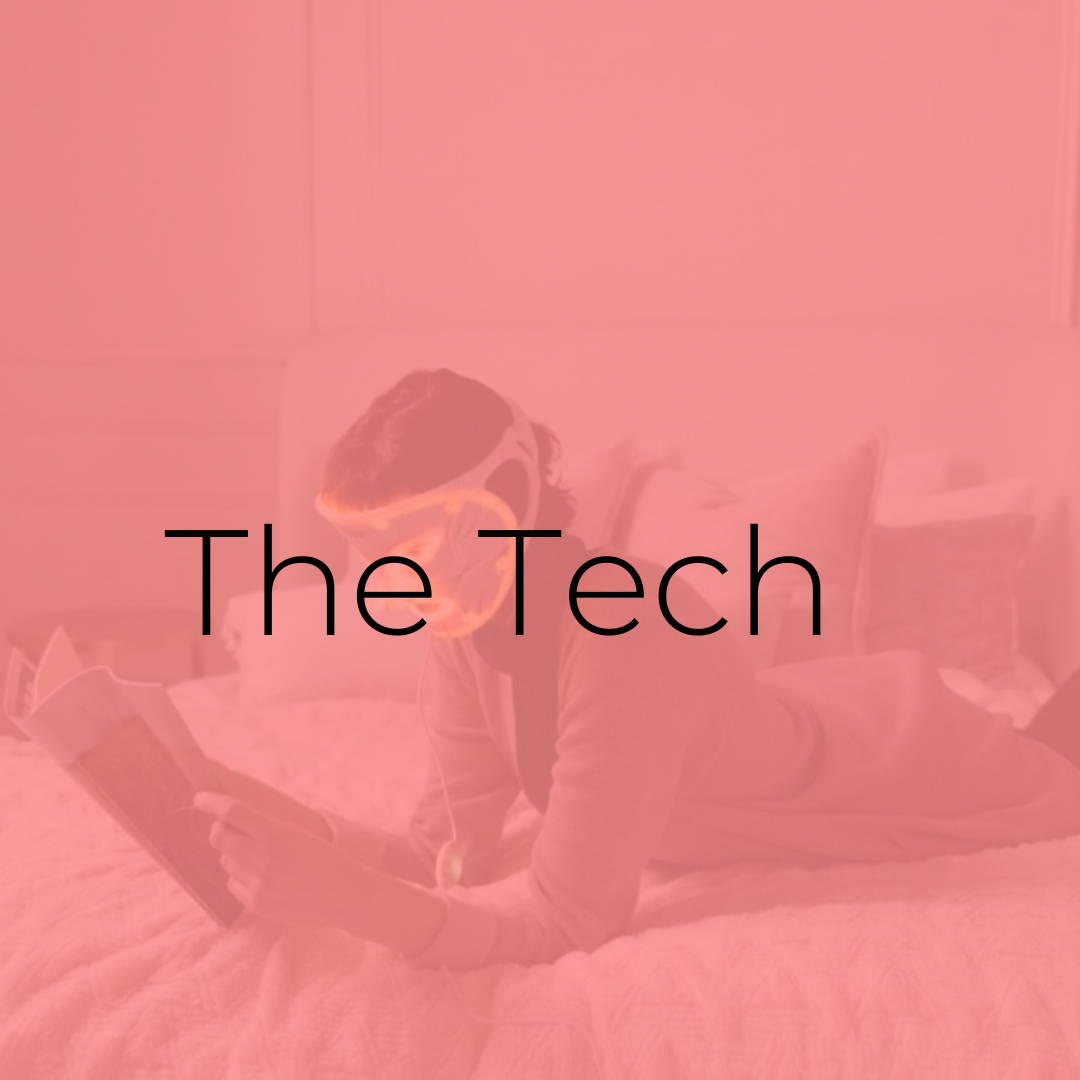 Humans have developed tools for as long as they have been around. This trait is what has allowed us to conquer the world and change it as we see fit. From mastering fire to landing on the moon, human innovation has transformed the world and the way we live.
With the latest wellness technologies, it is now time to turn inward, and conquer ourselves. With these tools, we believe the human experience can be enhanced and your body can do much more than it could naturally.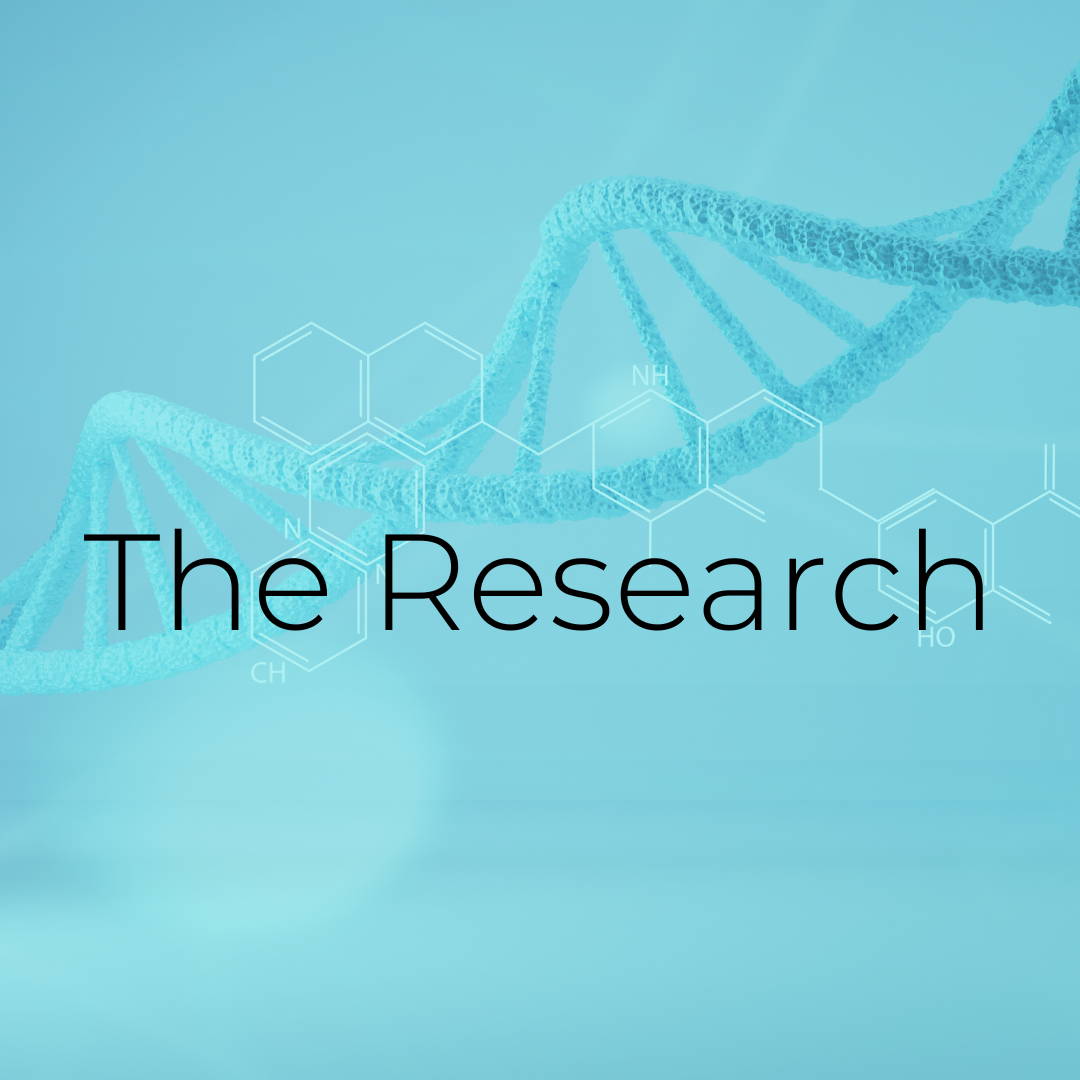 We value scientific research very highly. We research the underlying science to each of our technologies, even walking for our walking treadmills.
We are then able to provide you with the most educated information available on these technologies and help you to use these tools in the most efficient ways possible.
At High Tech Healing, we are moving toward a more equipped society, where each and every household has these wellness devices as a staple tool for their health. Who doesn't have an ice pack in their freezer?
Join the Healing Community!
Enter your email address for new technologies, products,
research, wellness insights and to see what other customers
are experiencing!