Reduce Muscle Soreness Post-Workout
Delayed onset muscle soreness (DOMS) is experienced commonly following a workout and grows in severity with the intensity of the exercise. It can be extremely painful, and is due to muscle damage, requiring recovery time.
How can Red Light Therapy help?
Reduce & prevent inflammation following exercise

Reduce pro-inflammatory cytokine levels

Increase anti-inflammatory cytokine levels

Reduce & prevent delayed onset muscle soreness

Reduce creatine kinase & lactic acid levels, both a sign of muscle damage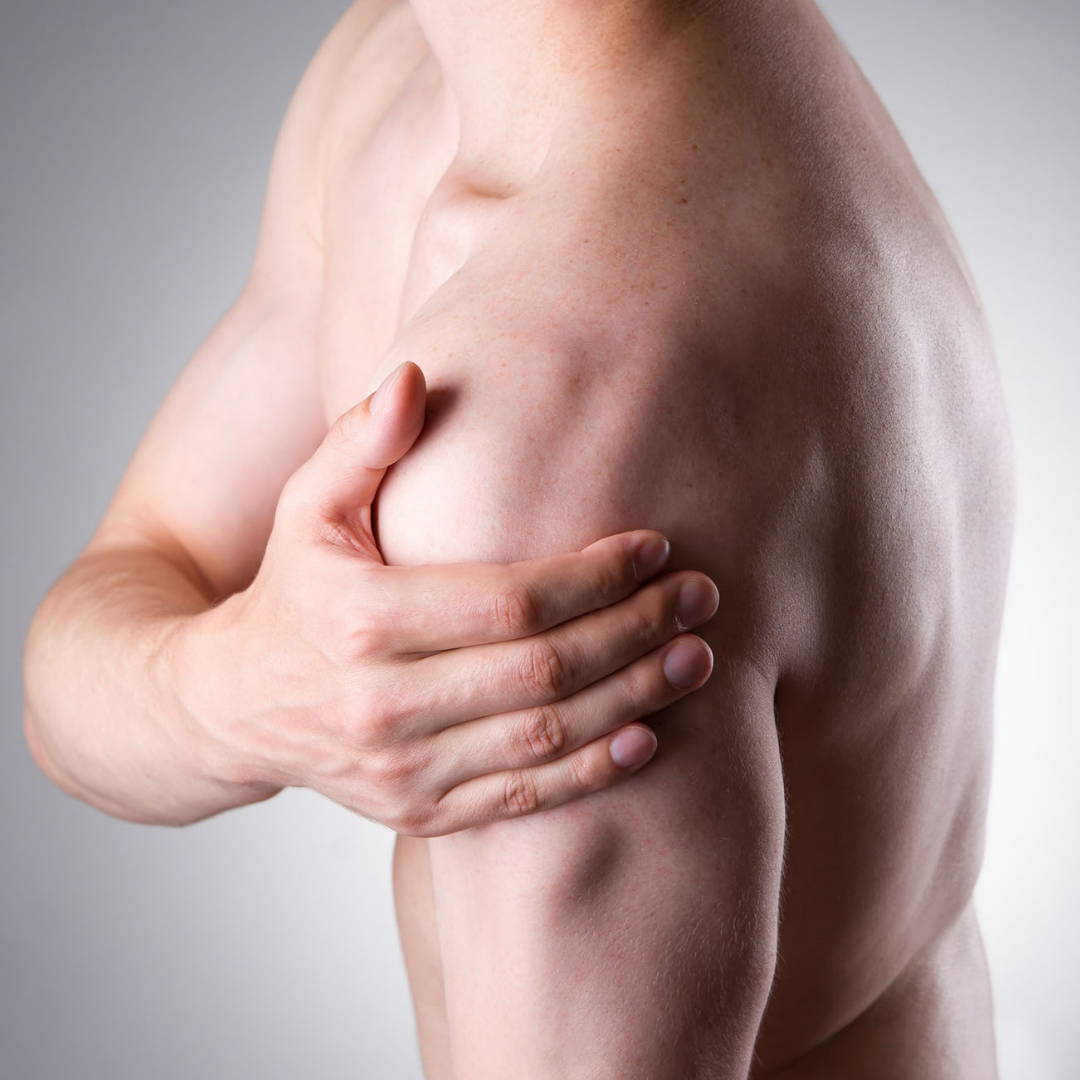 Improve Muscle & Athletic Performance
Your body has a limit to how much it can do at any given time, and can only increase from there at a given pace. What if there was a way to change these limits?
How can Red Light Therapy help?
Anti-inflammatory properties & muscle damage reduction will help accelerate recovery & growth

Increase time to muscle fatigue, allowing for greater performance output

Could increase the rate of muscle gain

Researchers have questioned its fairness in professional athletic events