Our Wellness Technologies
Each technology we welcome has its own unique benefits for the human body and operates entirely differently.
The research is absolutely essential here and we leave no stone unturned in our search to understand the underlying science, even for something as simple as walking.
Red Light Therapy Research
Red light therapy very simply provides the cells of your body, the skin, with additional energy carried through light. A series of complex and highly beneficial reactions and signals follows and extends into the body beyond the skin.
Read more about how it works and some of the incredible effects seen in studies!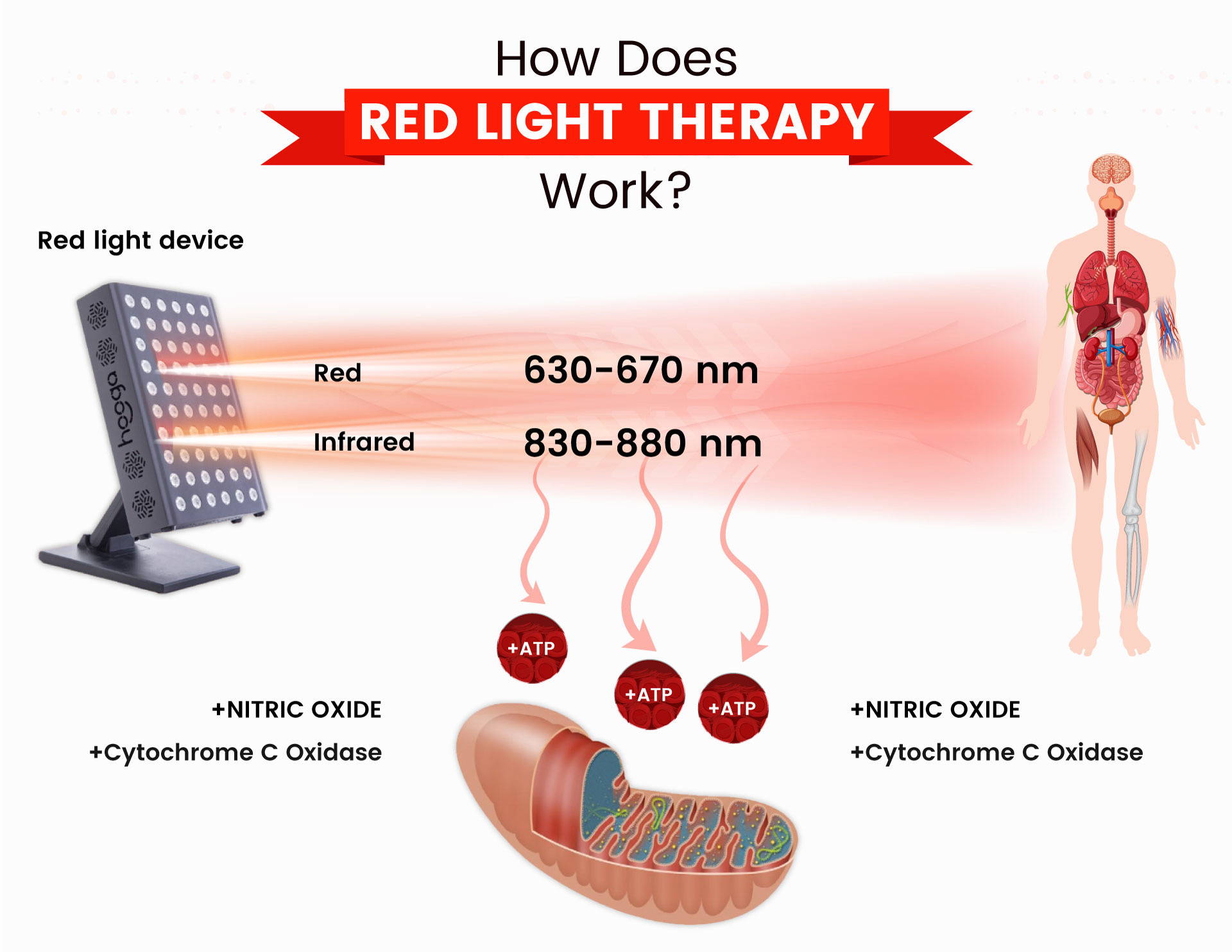 The Benefits of Red Light Therapy
Enhance Athletic Performance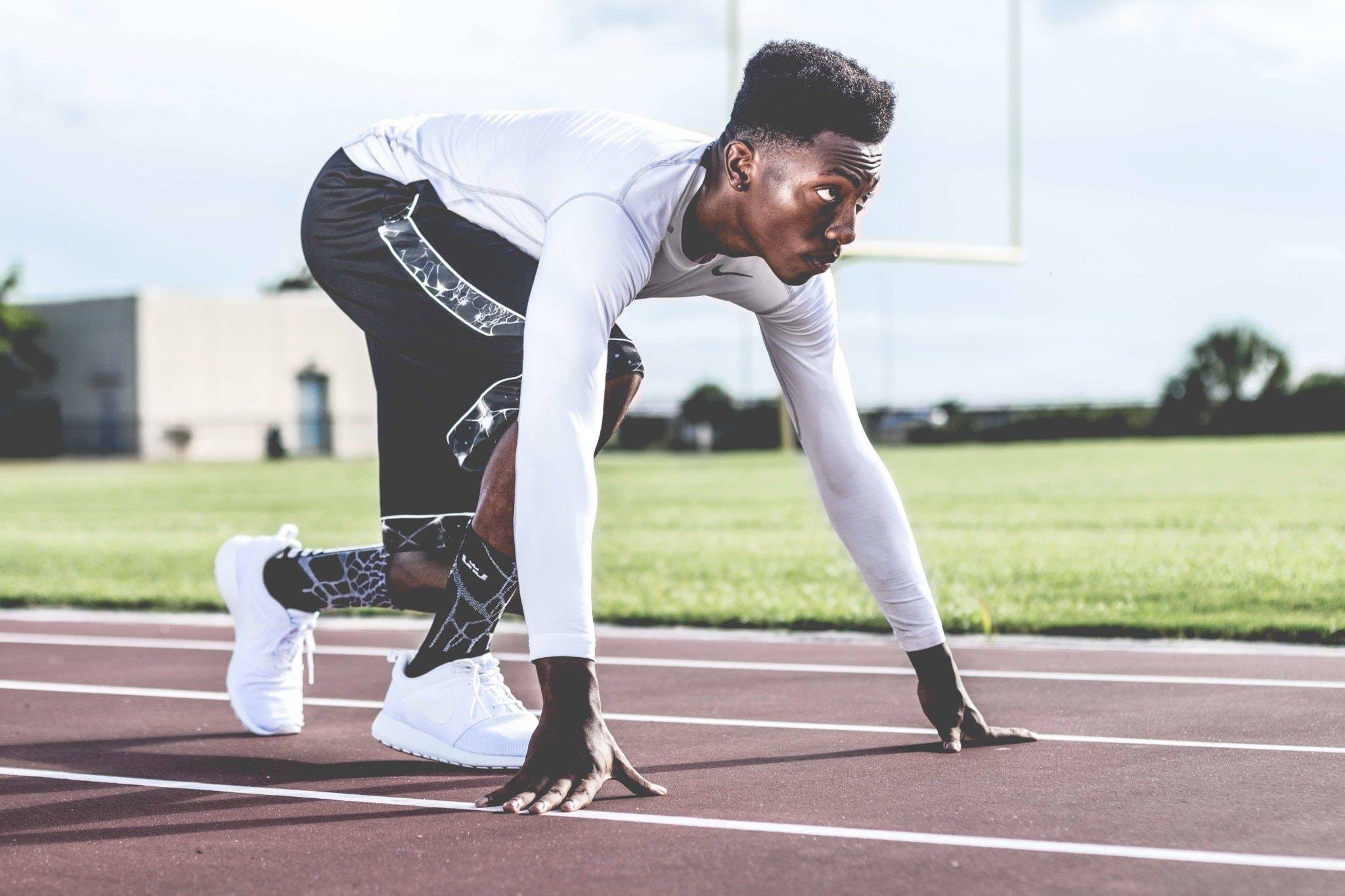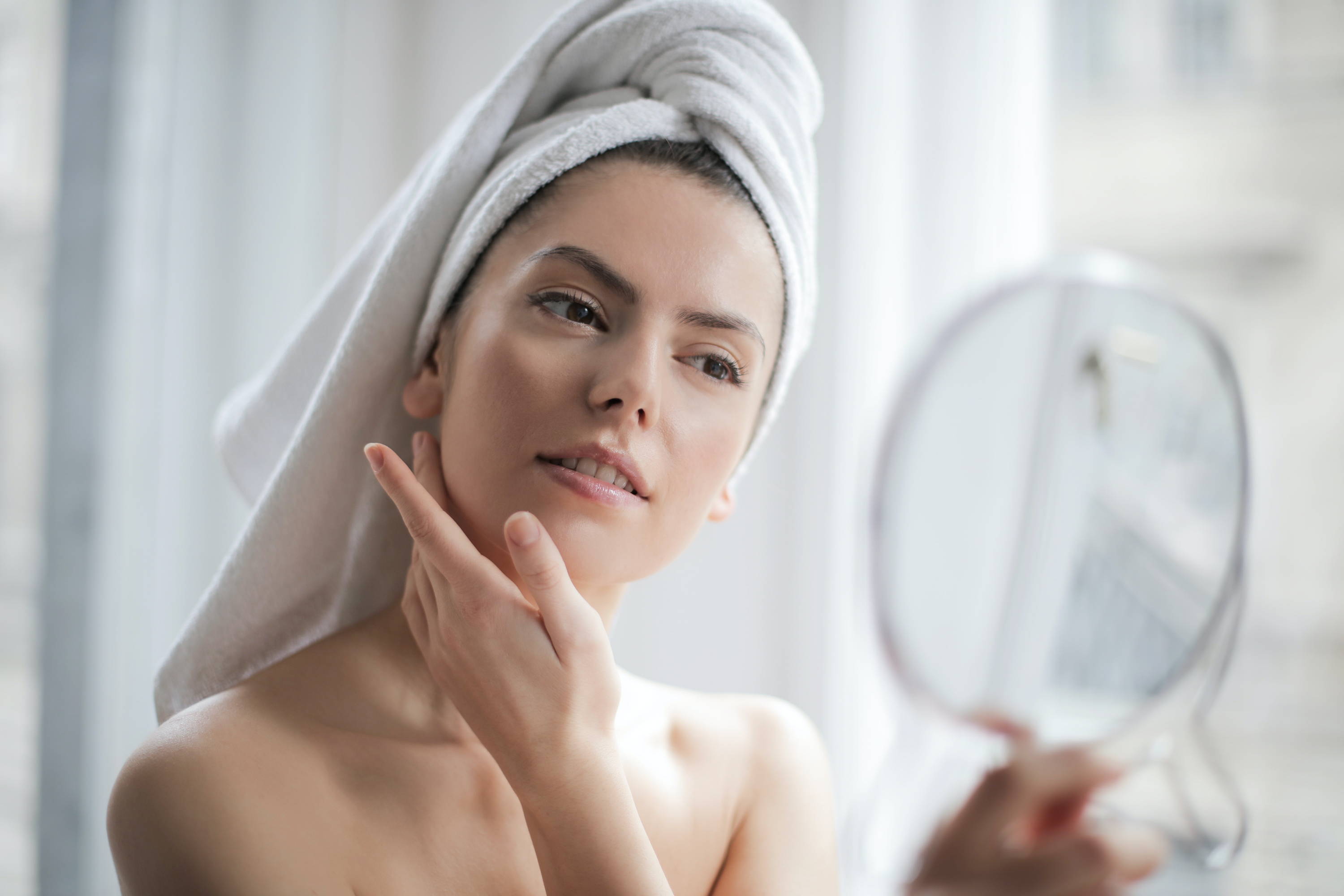 You likely already know that walking is a powerful way to improve your health and get some exercise in. We took things a step further and dug into the scientific research to find out exactly why that is.
Check out what science says about walking and get some positive motivation for your health goals!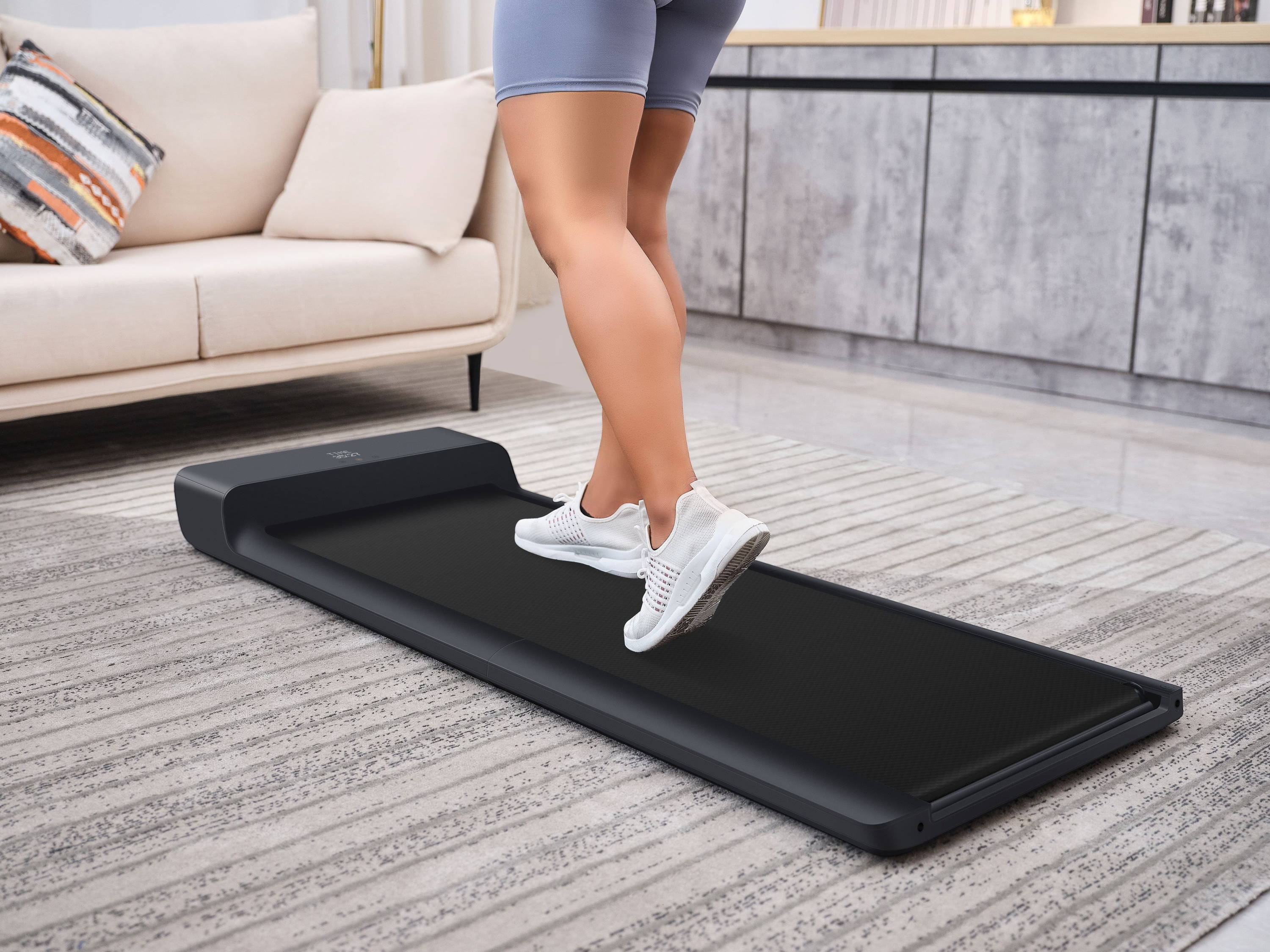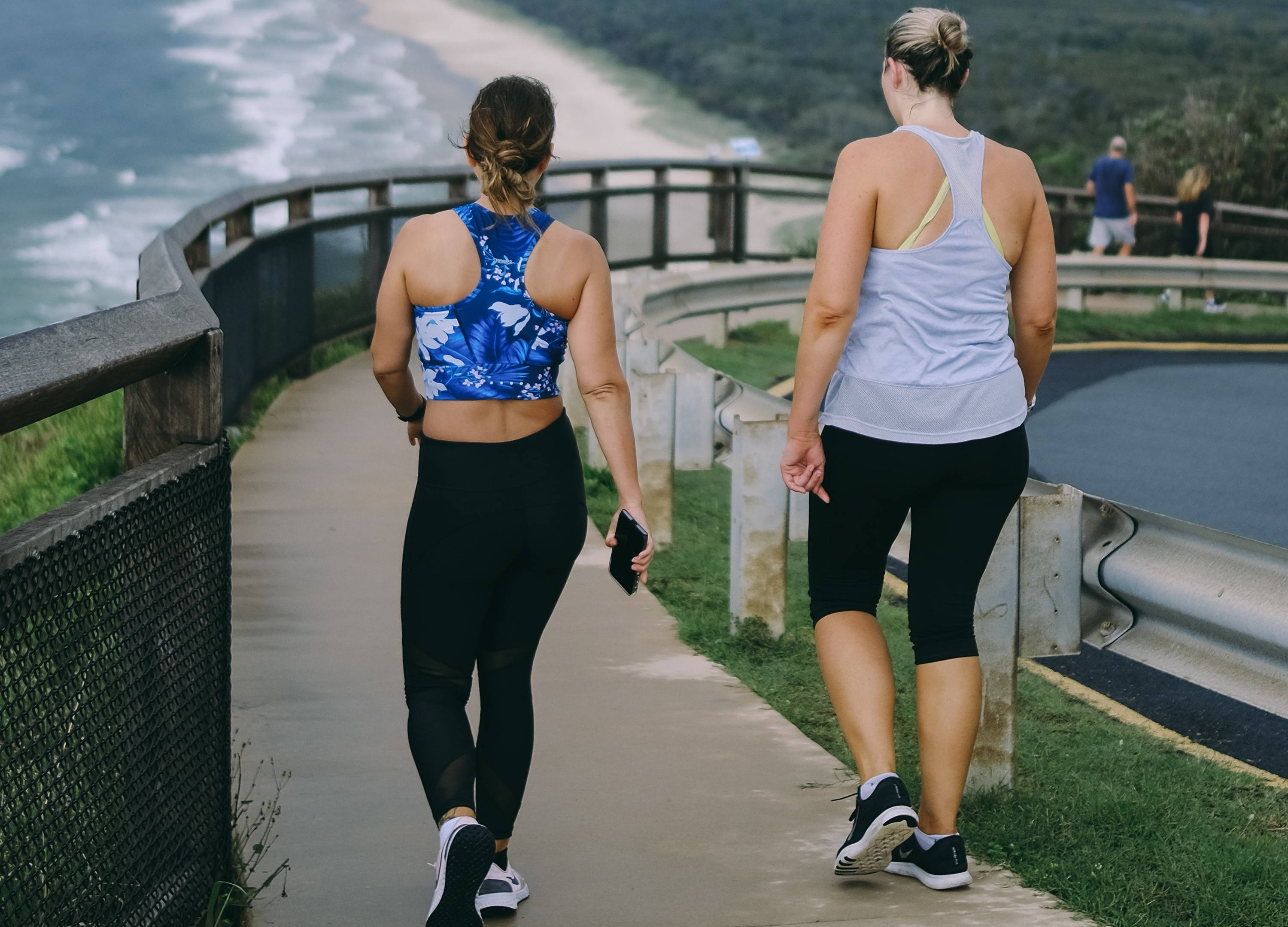 PEMF therapy works by sending gentle electromagnetic fields into the body, generating electrical activity within the cells helping to facilitate the body's repair mechanisms. When used on the brain, PEMF therapy can induce brainwave entrainment, allowing a user to more easily transition between brain states.
Click to read more about some of the interesting results from studies, or simply to learn more about how PEMF works.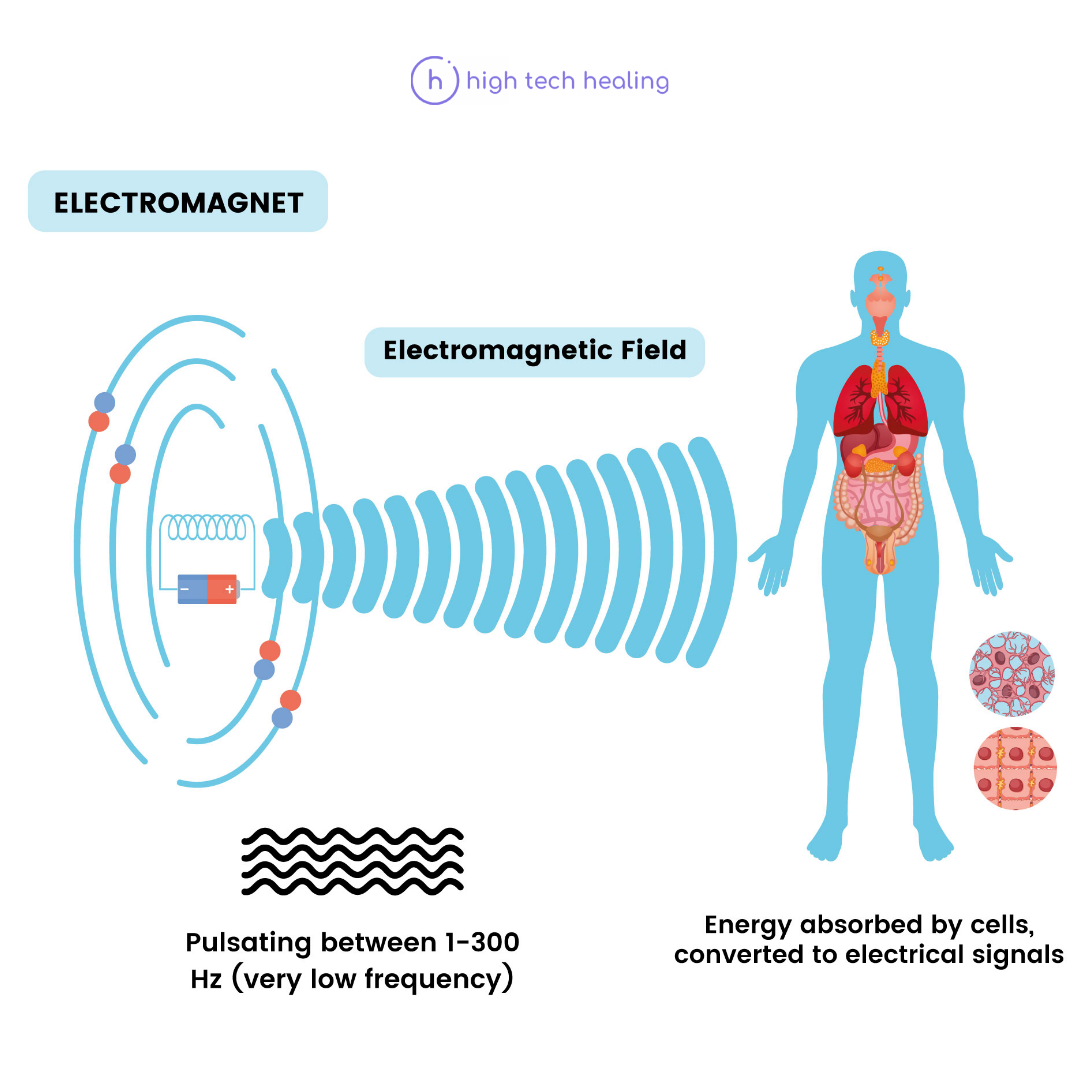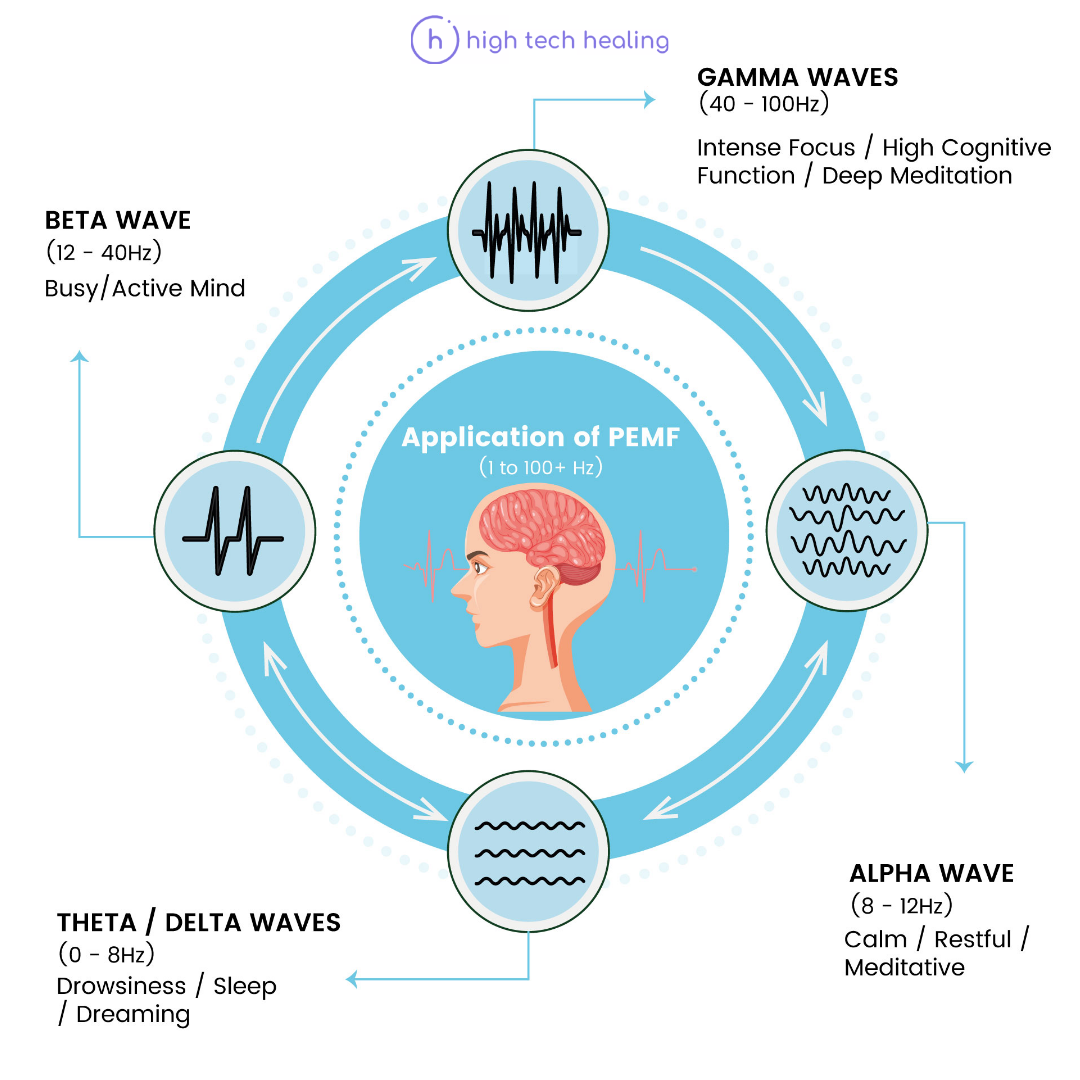 The Benefits of PEMF Therapy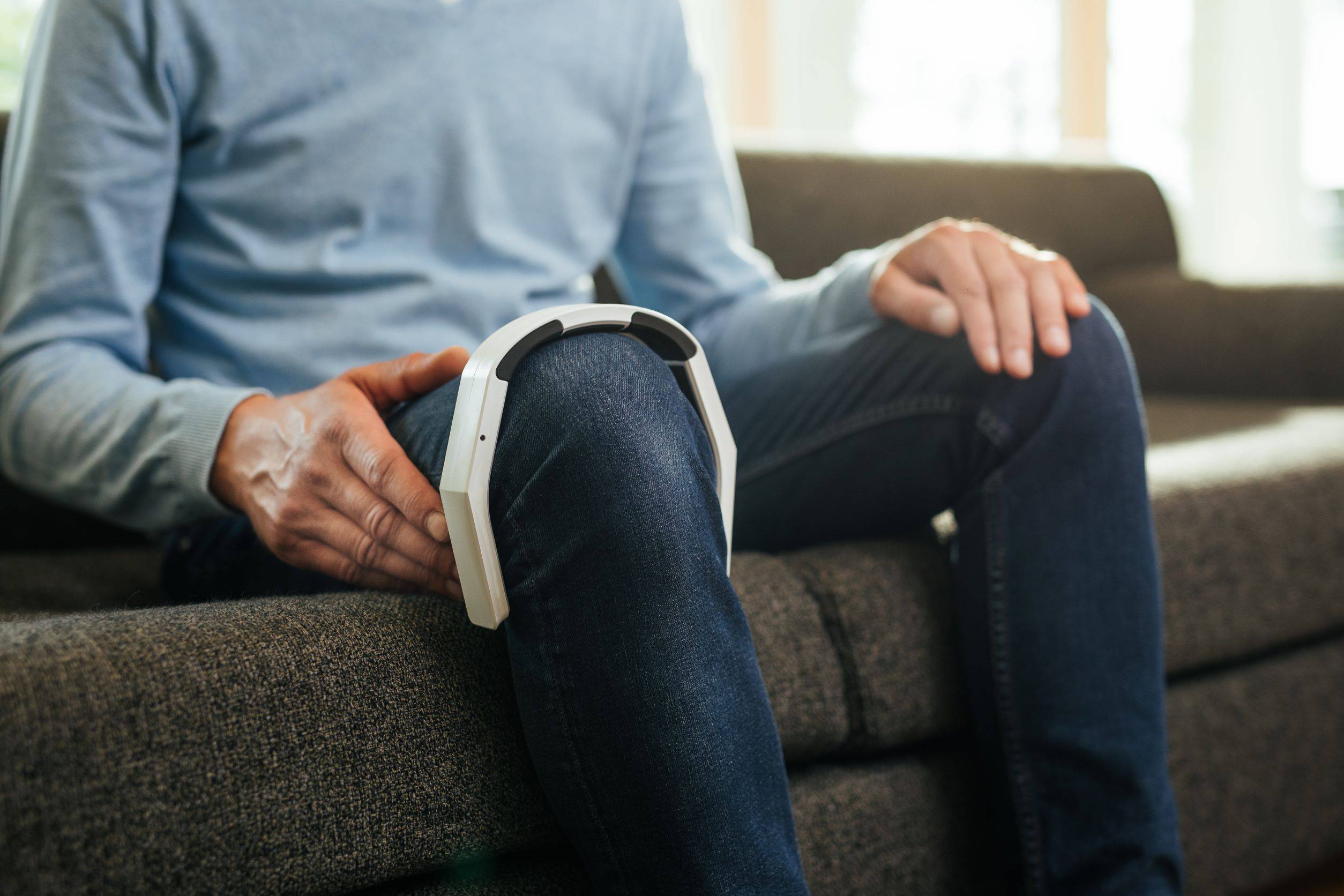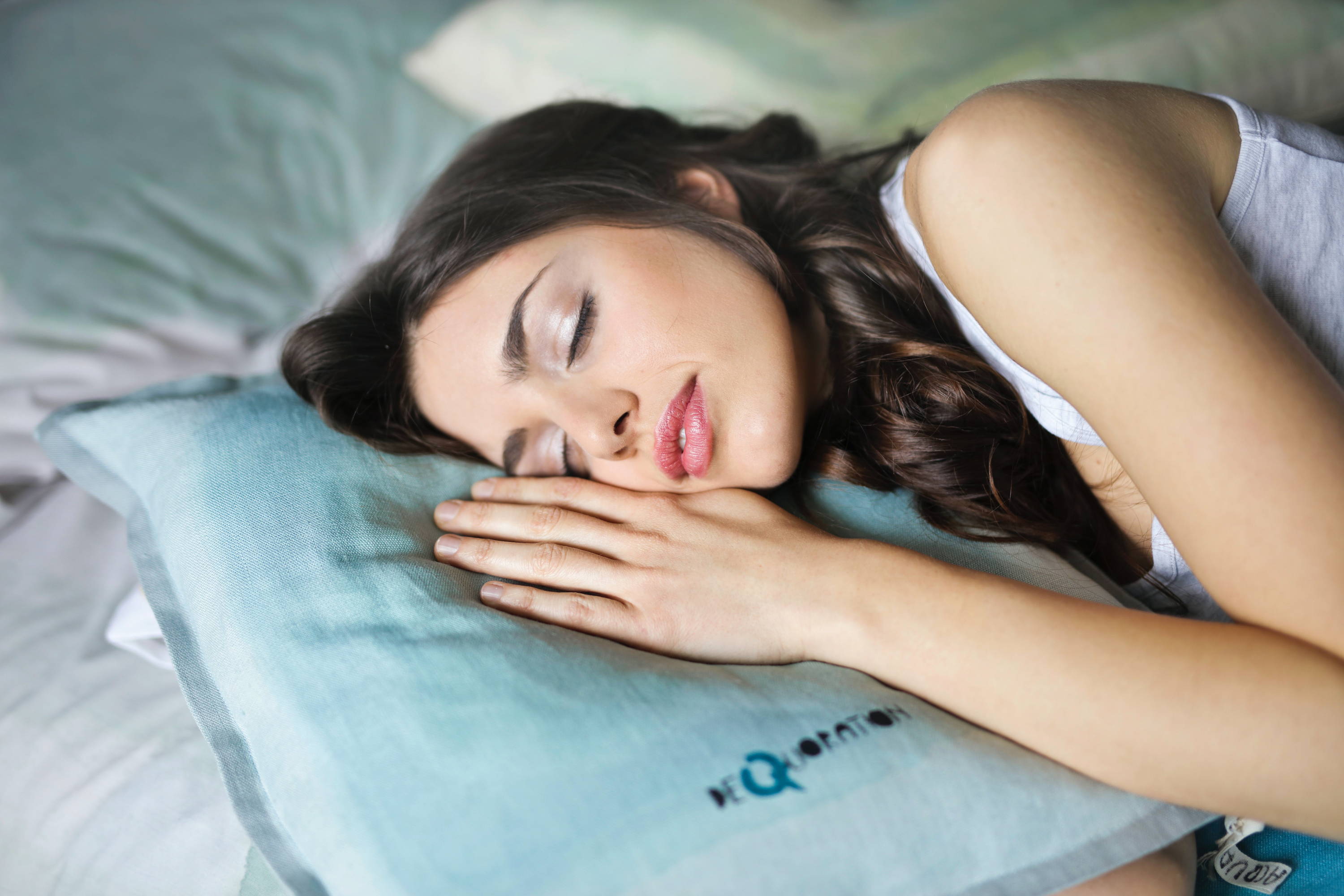 Vibration Therapy Research
Vibration Therapy works by stimulating two types of nerve cells in the body - leading to several primary benefits. Read more directly from the scientific literature available on how it works, and what it does to the body!
Touch & Movement Receptors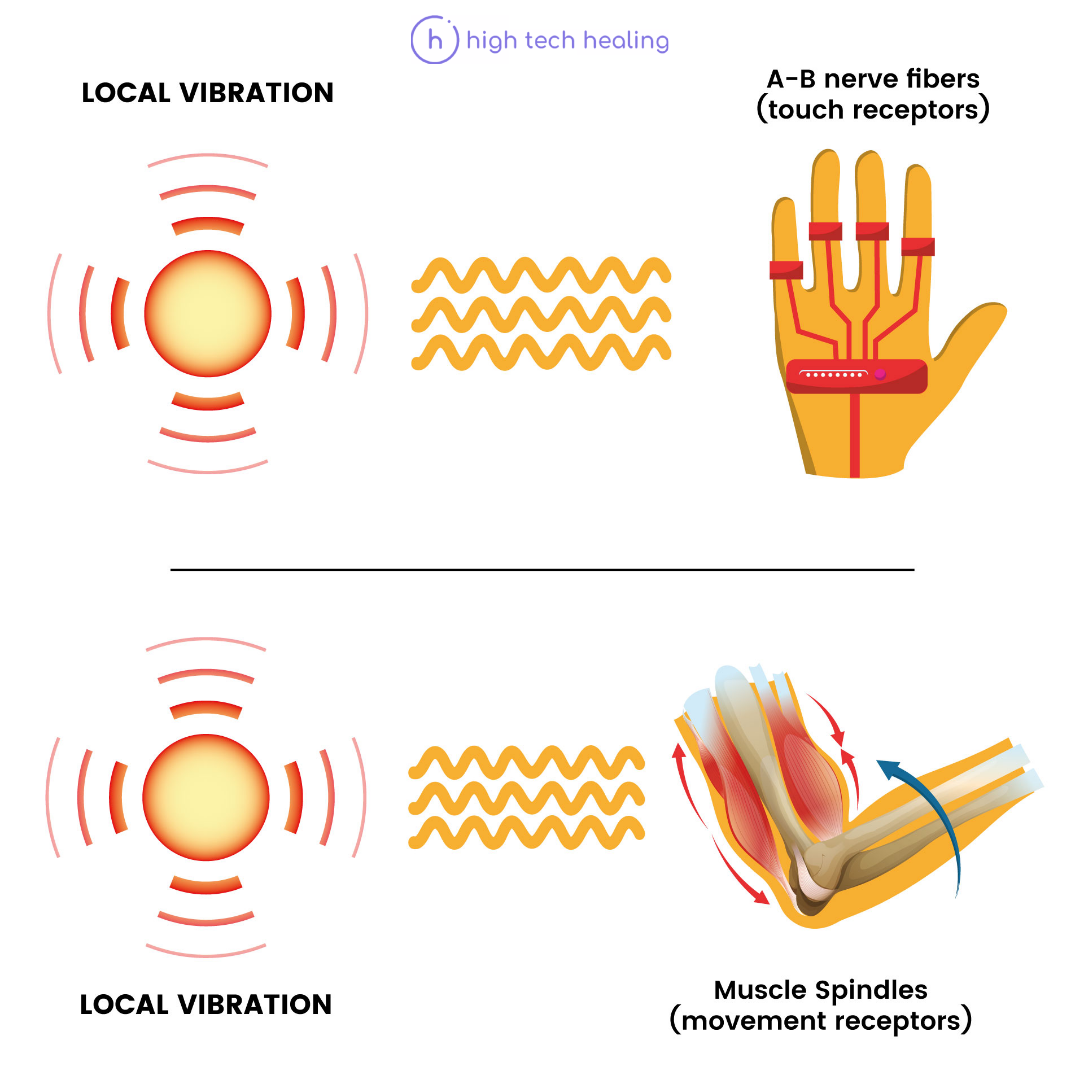 Gate Control Theory of Pain
The Benefits of Vibration Therapy
Improve heart rate variability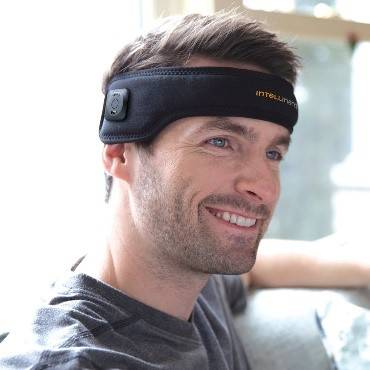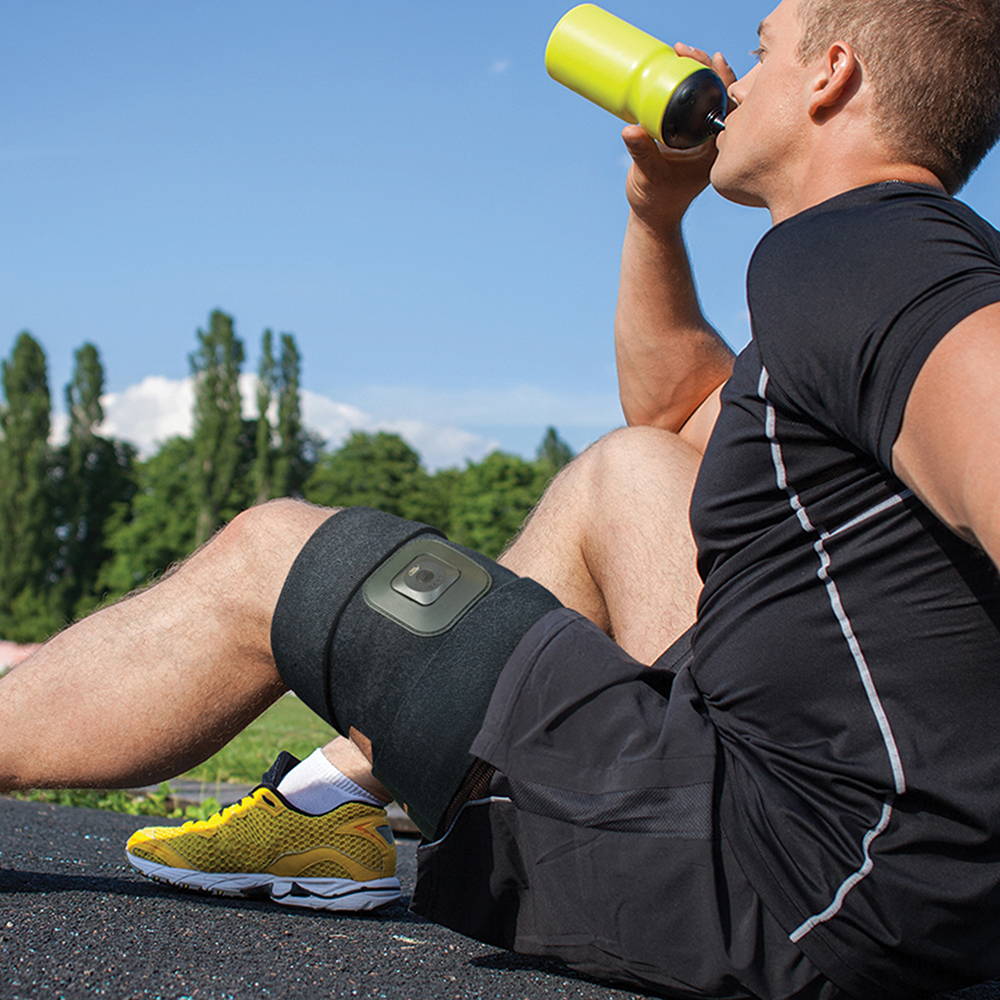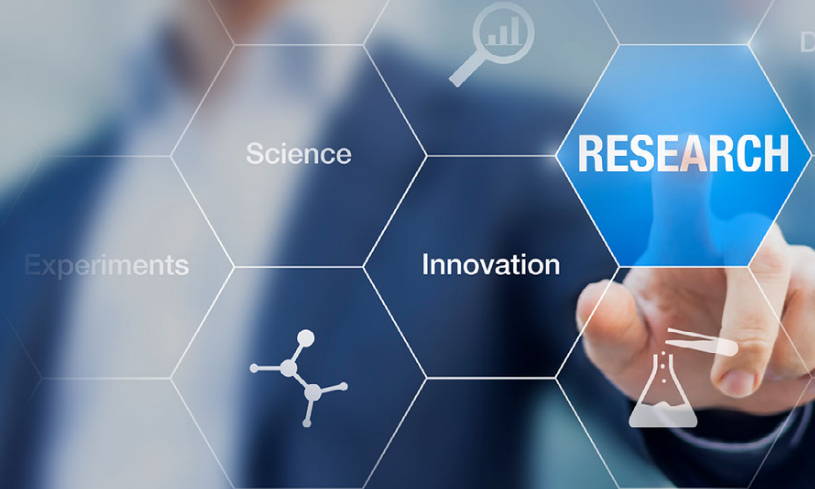 Upcoming Research & Products
We are constantly seeking new technology opportunities and will gladly welcome any that we consider to be worthy of your home and health, and of course that have scientific backing.
Join our community by sharing your email below. Stay tuned as we welcome new health gadgets and technologies, share research and customer experiences, and offer health and wellness insights for a better life.
Join the Healing Community!
Enter your email address for new technologies, products,
research, wellness insights and to see what other customers
are experiencing!