Reduce Muscle Soreness Post-Workout
Delayed onset muscle soreness (DOMS) is experienced commonly following a workout and grows in severity with the intensity of the exercise. Commonly used tools to combat this are simple ice and rest, heat, and over-counter-medications.
We want you to be equipped with another tool.
How can Vibration Therapy help?
Reduce & prevent delayed onset muscle soreness

Reduce muscle stiffness following exercise

Reduce creatine kinase & lactic acid levels, both signs of muscle damage

Improve muscle oxygenation & blood flow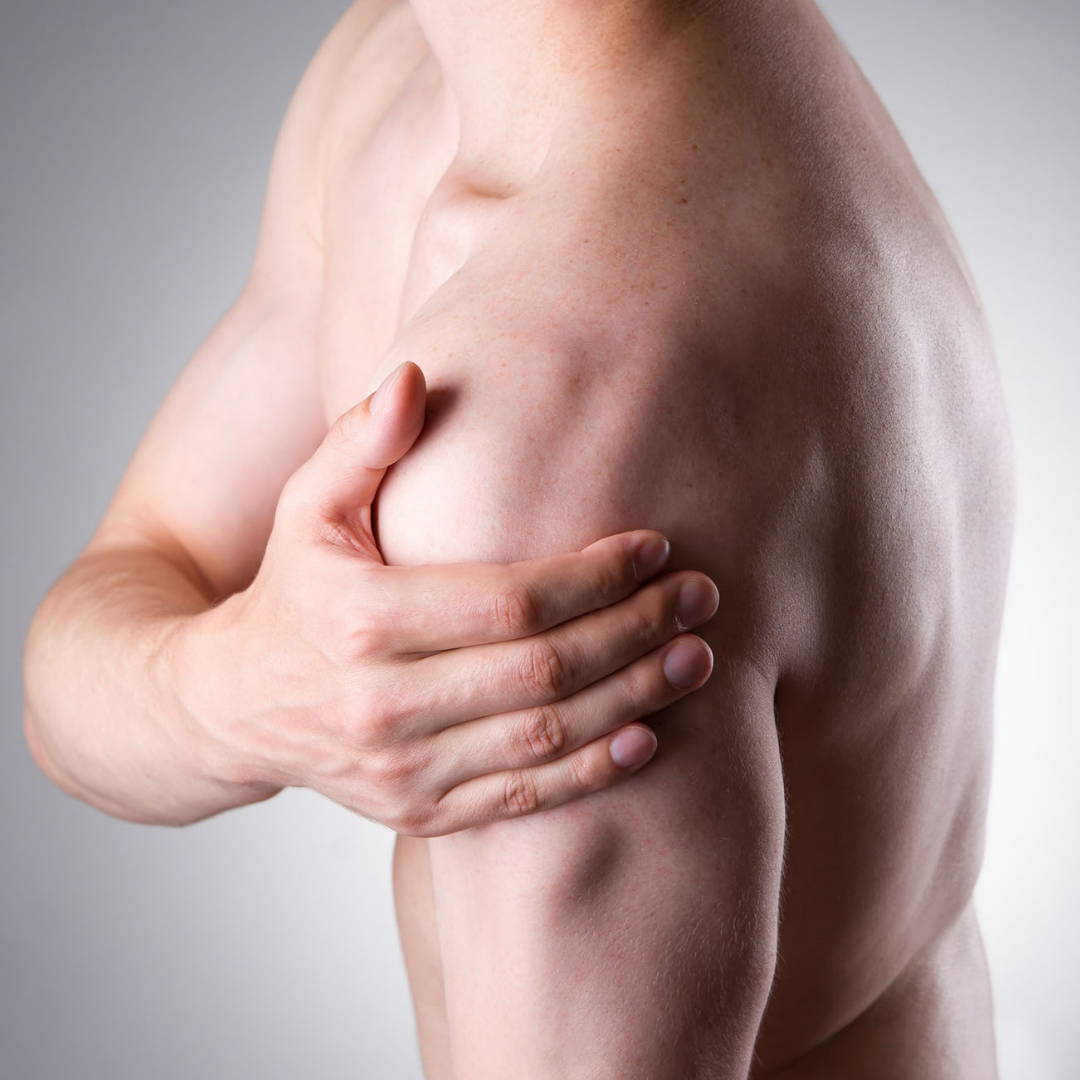 Inflammation increases following exercise. Reducing this will help alleviate muscle soreness and accelerate recovery time.
How can Vibration Therapy help?
Reduce inflammatory response

Anti-inflammatory properties & muscle damage reduction will help accelerate recovery & growth