Take Control of Your Wellness.
Improve your general health & wellness. Find the right tools to equip you.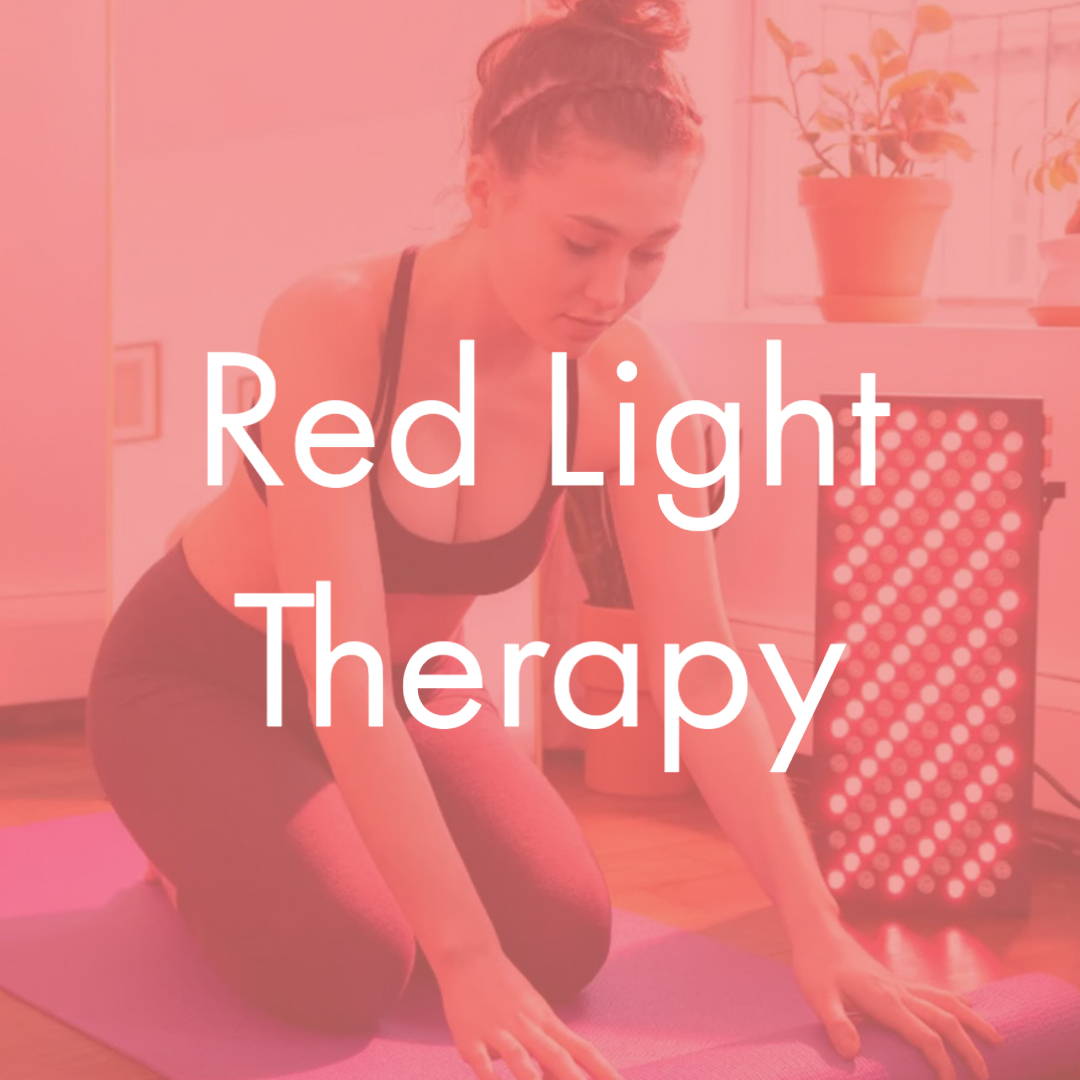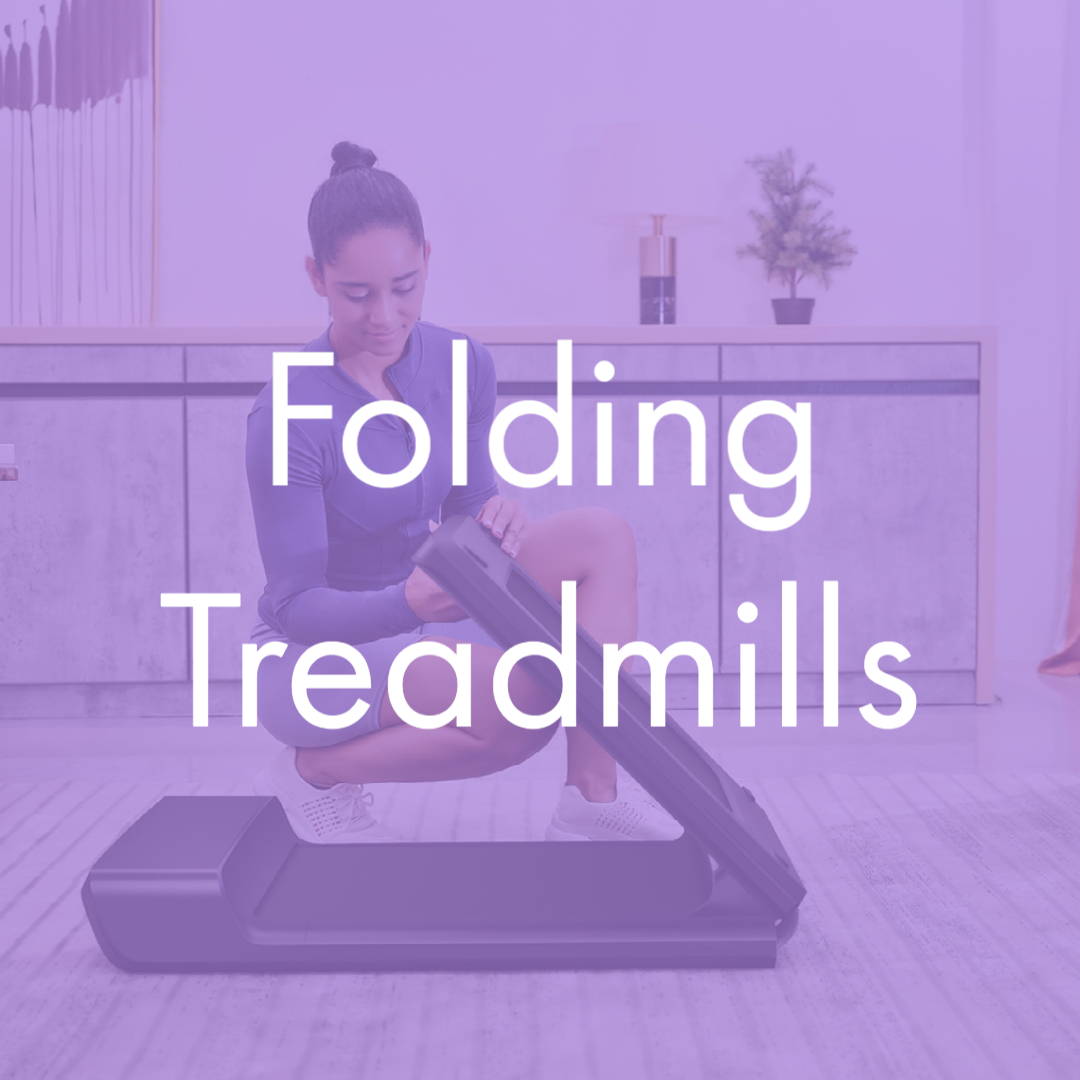 Select Your Goal & See Your Solution
It's Time to Upgrade Your Wellness Tools.
Take control of your wellness. Take our product selection quiz to find out the best tools for you and your needs.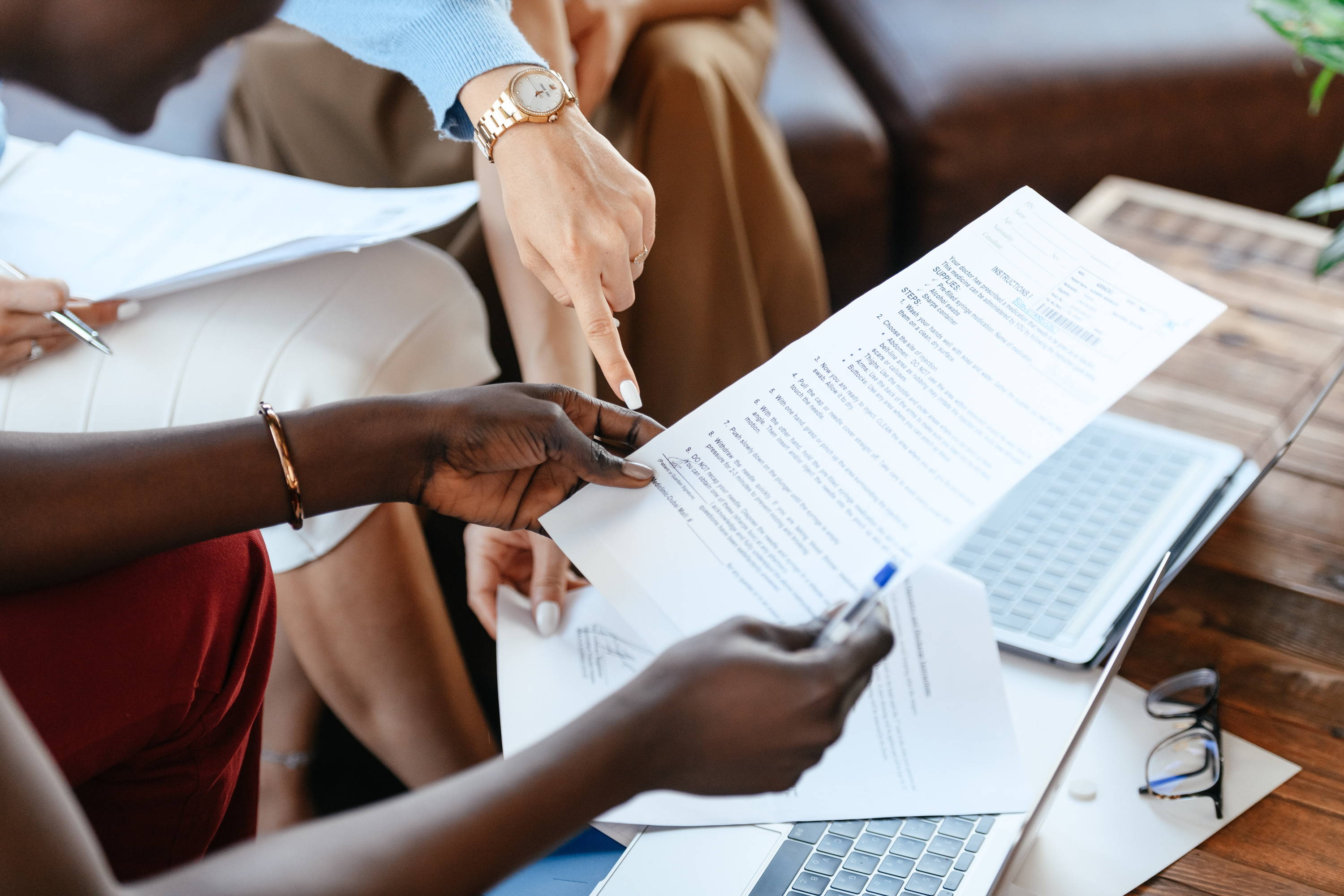 Technologies Backed by Science.
More curious about each of our technologies? Visit our research page, where we explore nearly 250 scientific publications and clinical trials for each technology.
We value scientific research very highly and want to share the information we have learned.